Wisdom Dial
The World's 1st automated menstrual cycle and moon phase clock comes complete with a chart poster and 48-page guidebook designed for busy women who want practical guidance on how to live in harmony with their menstrual cycle and/or the moon phases.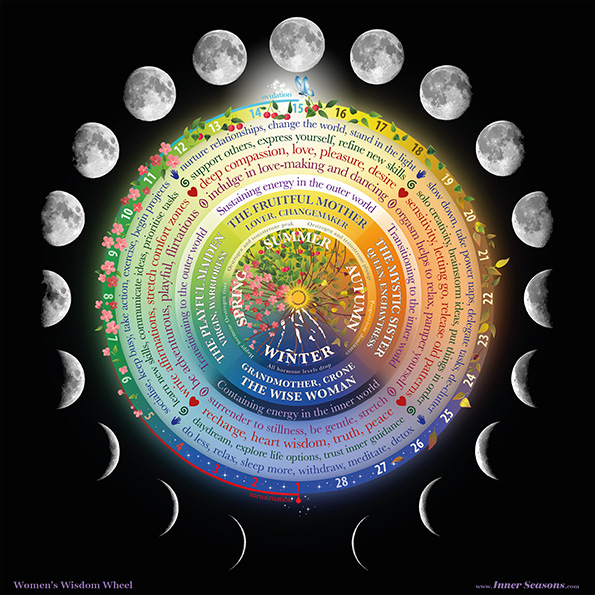 Chart Poster
The Chart poster is a beautiful focal point to bring inspiration to your natural cycles providing at-a-glance guidance for the 4 phases, or 'Inner Seasons'. On the poster are 50+ words aligned with each season to remind you of the influences and activities that enhance and support your life.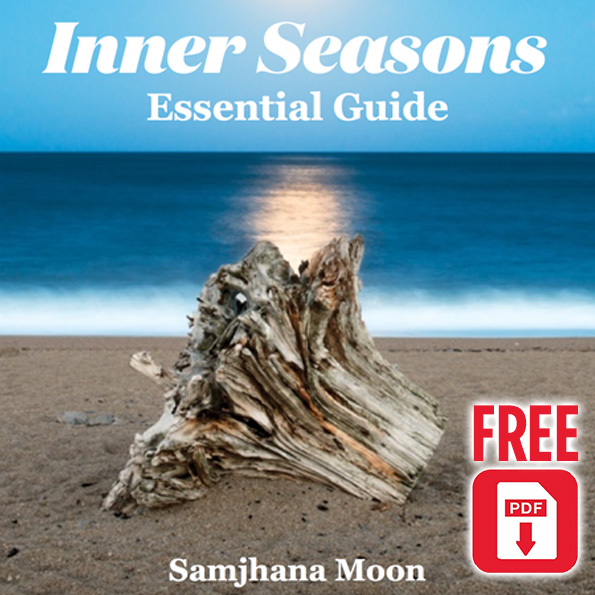 Free eBook & Newsletter
Receive an essential guide when you join our newsletter. Discover the basic energetics of the 4 phases of your menstrual cycle beyond PMS, periods and ovulation with this introduction to the Inner Seasons.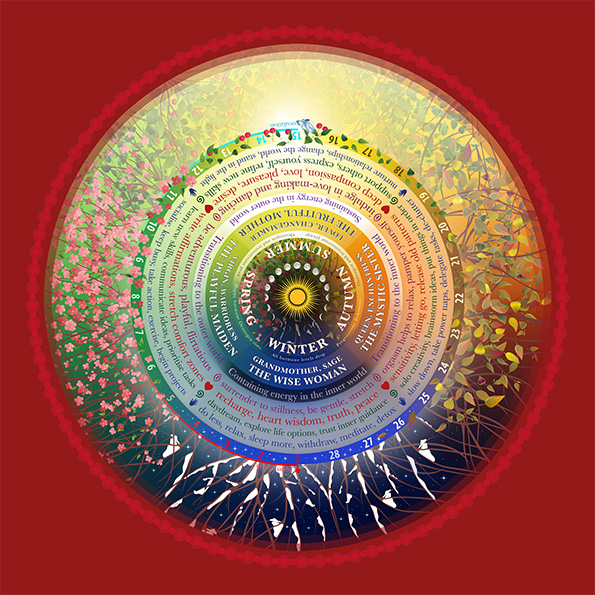 Women's Circle Cloth
Beautiful cloth as a central altar and beautiful focal point to enhance your Women's Circles. (1 meter square) Access the heightened abilities and unused power of each phase when you gather around the wisdom the Inner Seasons.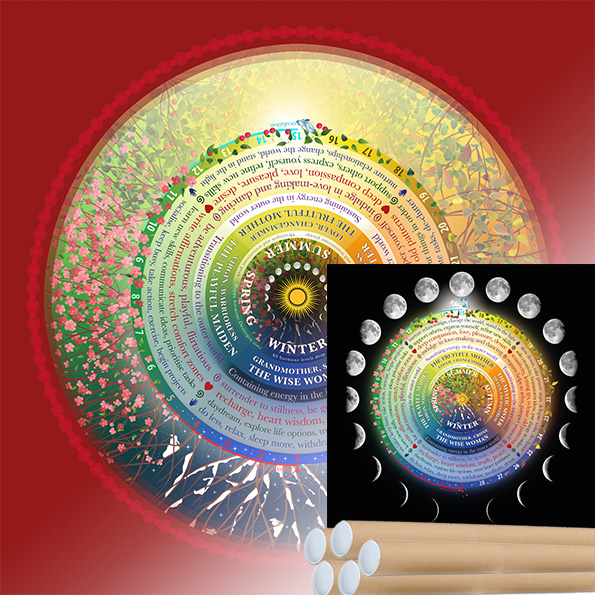 Circle Cloth bundle
Beautiful cloth as a central altar for your Women's Circles bundled with 5 large chart posters.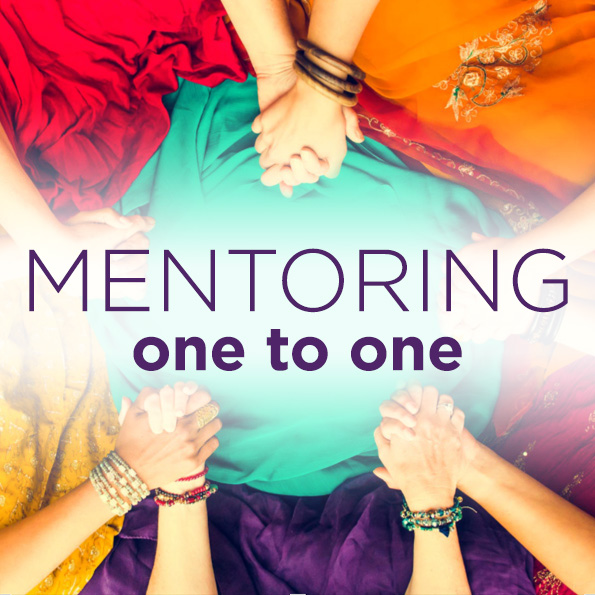 One-to-One Mentoring
Fast-track your progress and resolve issues as Samjhana hand-holds you through the first steps of how to live 'in-flow' with your natural cycles.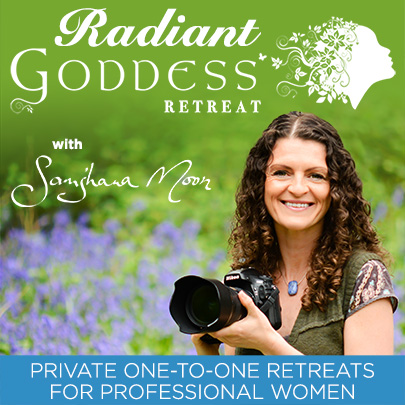 This is a personal retreat like no other. It's a guided creative journey of self-expression that's all about you seeing, experiencing and stepping into the fullness of your womanly power.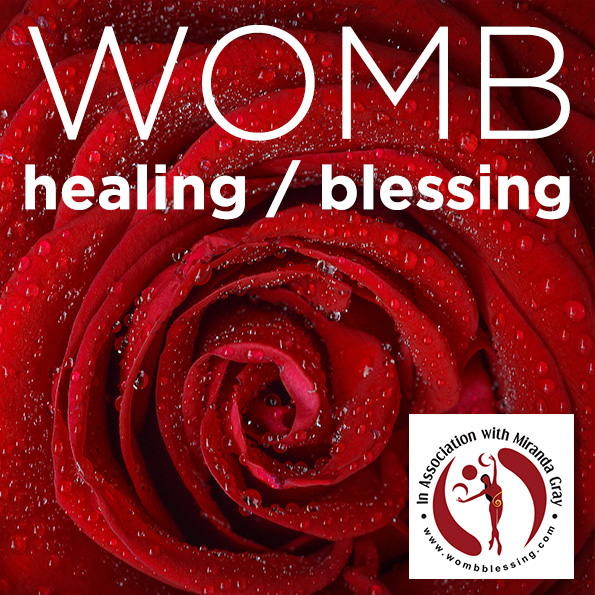 Womb Blessing/Healing
The Womb Healing is a supportive hands-on healing that helps to balance the four female archetypes, restore energy centres and release energetic blocks.