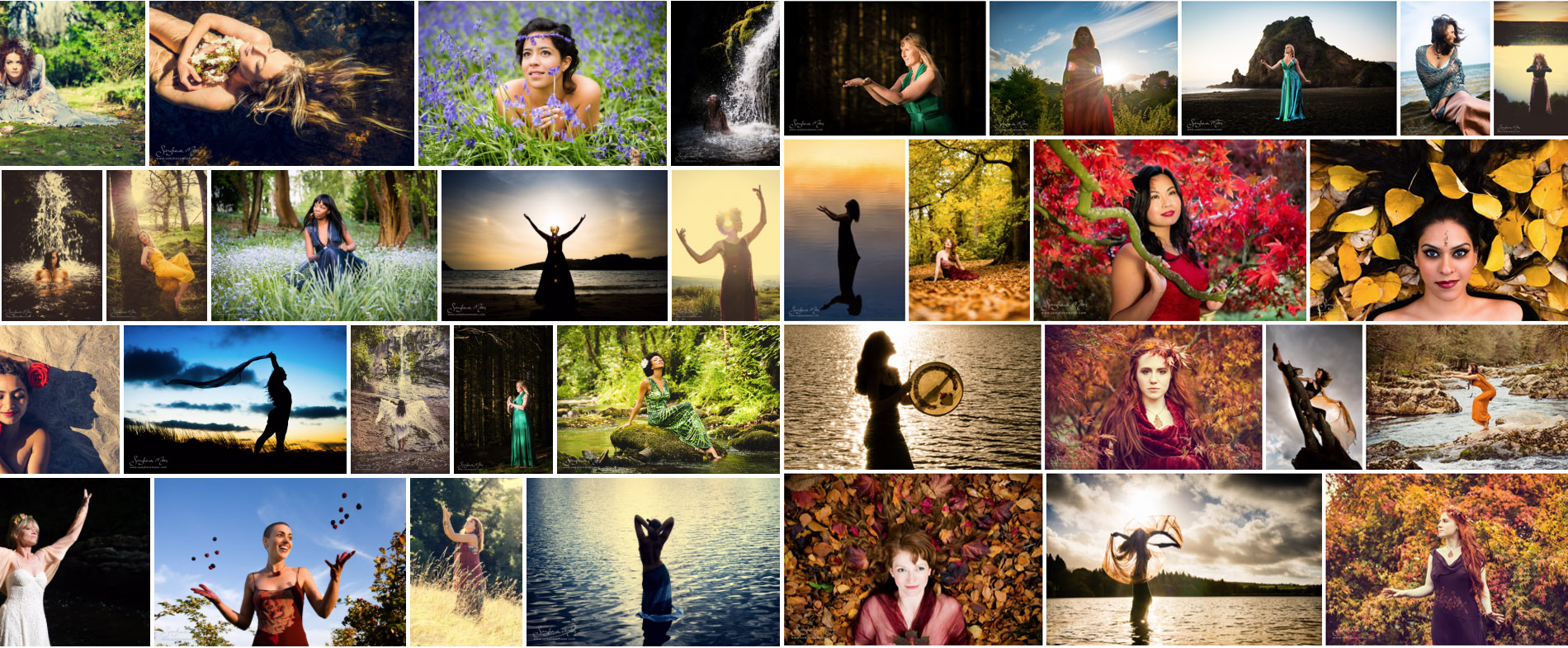 A Creative Photoshoot that captures your true radiance and honours your cyclical nature.
Join me for an intuitive journey into your soul expression that witnesses your connection to the seasons, elements and cycles of life… in images that make your heart sing.
Women often say my photo sessions are like getting married to yourself. A ceremonial day to reconnect with your true essence and celebrate the wonderful woman that you are.
Together we create your special day at a beautiful location to open to pure sensation, experience your life force and be free in your sacred feminine essence. Emotions are welcomed, witnessed and felt in a held space as we journey together through the many facets of being a woman. I'll be there to help you move through each wave and capture all the magic on camera so you can see yourself through a new lens.
Samjhana is an amazing female spiritual guide and I'm sure she channels activations through her lens. WOW !! I felt safe, held, beautiful and uplifted.  Imagine feeling treated as the goddess you are and birthing into that fully, Samjhana brings that into possibility and full reality. I absolutely love my photos, my website now looks amazing! Thank you, thank you, thank you…. You are awesome!!
What type of sessions are available?
I help women self-actualise on their journey of personal and spiritual development. As well as supporting women business owners to create authentic imagery for their personal brand. With so many women now stepping into self-employment, often my photoshoots are a combination of the two.
I offer a range of packages to suit your requirements and your budget. I invite you to book in a complimentary discovery session so we can explore and vision your perfect experience.
Can a photo session

change how I experience myself?
Yes! When we approach your photo session with pure intention it becomes a portal. An opportunity to step up and into the next chapter on your life's journey, both through the sensory experience of being in nature and within the reflection of the images we create.
At this moment of global transition, life is increasingly demanding. It's time for us to ignite our true nature, shine brightly and own our personal sovereignty. We women carry so many wounds around our sexuality, femininity and body image. As we learn to accept our unique beauty and make peace with our bodies we create space to focus on much deeper aspects of our lives and make more of a contribution.
Every woman who comes to me with her story and says yes to this creative journey experiences some new level of activation. I've seen women surprise themselves, wow themselves and love themselves a little, or a lot more as a result of weaving photo magic with me. And no, it's not vain or self indulgent…. it's an empowering journey of self-actualisation.
What you see in the mirror is not what others see.
Allow me to shine a light on your unique beauty, to capture the source of your innate creative power as a woman and reflect it back to you. So you can face the world, stronger, more confident and loving than ever before. Surrounded by beautiful nature I'll capture your soulful essence and unique beauty in a series of stunning fine art portraits for you to treasure always. Beautiful works of art that boost your confidence daily, to inspire positive direction and connect you to your feminine power.
I know your vision for a better world is way bigger than you. It's a drop in the ocean that sends ripples all across the seas and has the power to change lives and shift the collective consciousness. Don't let your fear of the camera or of being seen in the world get in the way of that. It is possible to move through it and never look back. I've witnessed it 100's of times over the past 12 years of serving women creatively.

This experience has everything you need to:
Create beautiful imagery to inspire your professional, personal or spiritual growth.
Relax, unwind and feel great about being you.
Celebrate who you are and feel nurtured radiant and beautiful!
Connect with your cyclical nature as a woman and discover your true feminine power.
Stunning Locations for Your Photography Experience
South Devon is my favourite place to host your photo session. You'll notice a stillness, a drop in the energy where you can let go off the busyness of everyday life and enjoy a slower pace. The lush green hills of Dartmoor, roaring rivers and beautiful woodlands will take your breath away. The stunning coastlines are abundant with wildflowers and flanked with greenery. Devon has it all and I'll help you choose the best location that aligns with your heart's desire.  
This whole experience has been so rewarding and so much more than having a photo taken. The photo session day was absolutely unforgettable, I was nervous but Samjhana brought me out of myself. Being someone who has always thought I was rather unphotogenic, I was quite speechless when I saw my portraits, I actually cried when I saw some of the photos. How had she made me look so good? Somehow my essence shone through my pictures showing me that I am more than my physical shell. I don't know how she does it but she is genius and now I have a precious reminder of who I really am. I will always be so grateful to Samjhana for helping me to see beyond the physical and to show ME who I really am.
Before my experience with Samjhana I was very unhappy with myself and my life. I wanted to see myself and my sexuality in a different light, one that I felt was true to myself. I really didn't like the way I looked in photographs. The magic of this experience lies in the fact that Samjhana really learns a lot about you in order to give you an experience that you will enjoy. Her photographs are highly imaginative and capture an essence of me that I have been hoping to find: a beauty and sexuality that is simple and joyous in itself, without being childlike or pandering to society's ideal of womanhood. Now I no longer feel the need to compare myself to others or latch onto media trends. I know now that I am beautiful in my own way.
What a blessing and honour for knowing you in person Samjhana and having this divine experience with you. When I saw my Goddess portraits… OMG! Wow, they are breath taking and I teared up seeing some of them as well! Being held in your space, energy and heart for my own growth as a woman in business and as a goddess is a blessing beyond expressions! I'm forever touched in the deepest ends of my soul and heart. Thanks a million!
Overall I feel more relaxed and accepting with who I am at this stage of my life. I feel liberated and also very proud of semi-nude my beach shot…which is quite a big thing for me to do at very nearly 40! I saw myself in a different light, I don't feel as critical of myself anymore or scared of ageing…because I am ageing well LOL!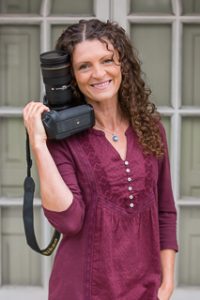 Does this experience call to your heart? Schedule a discovery call and if you like what you hear, you can reserve your place and look forward to your unique experience. It will be a magical experience for us both, I promise!